Filming Papoula
Multimodal ethnography and experimental collaborations
​
The article is written together with Katharina Hilgenberger and is published in Visual Ethnography Journal vol IX, 2020
In august 2018 I've co-directed with Kasper, an emerging pop artist from Brazil, the music video Papoula. The article explores the experimental collaborations between me and Katharina Hilgenberg, a German anthropologist that lives in Brazil and played various roles in the music video making. The article offers an insight into the reflexive interactions that happened during the multimodal 'writing' process. For that reason, the article is experimental in form, curating and mediating between various multimodal texts: the written word, timelapse animations, photographs and audio recordings.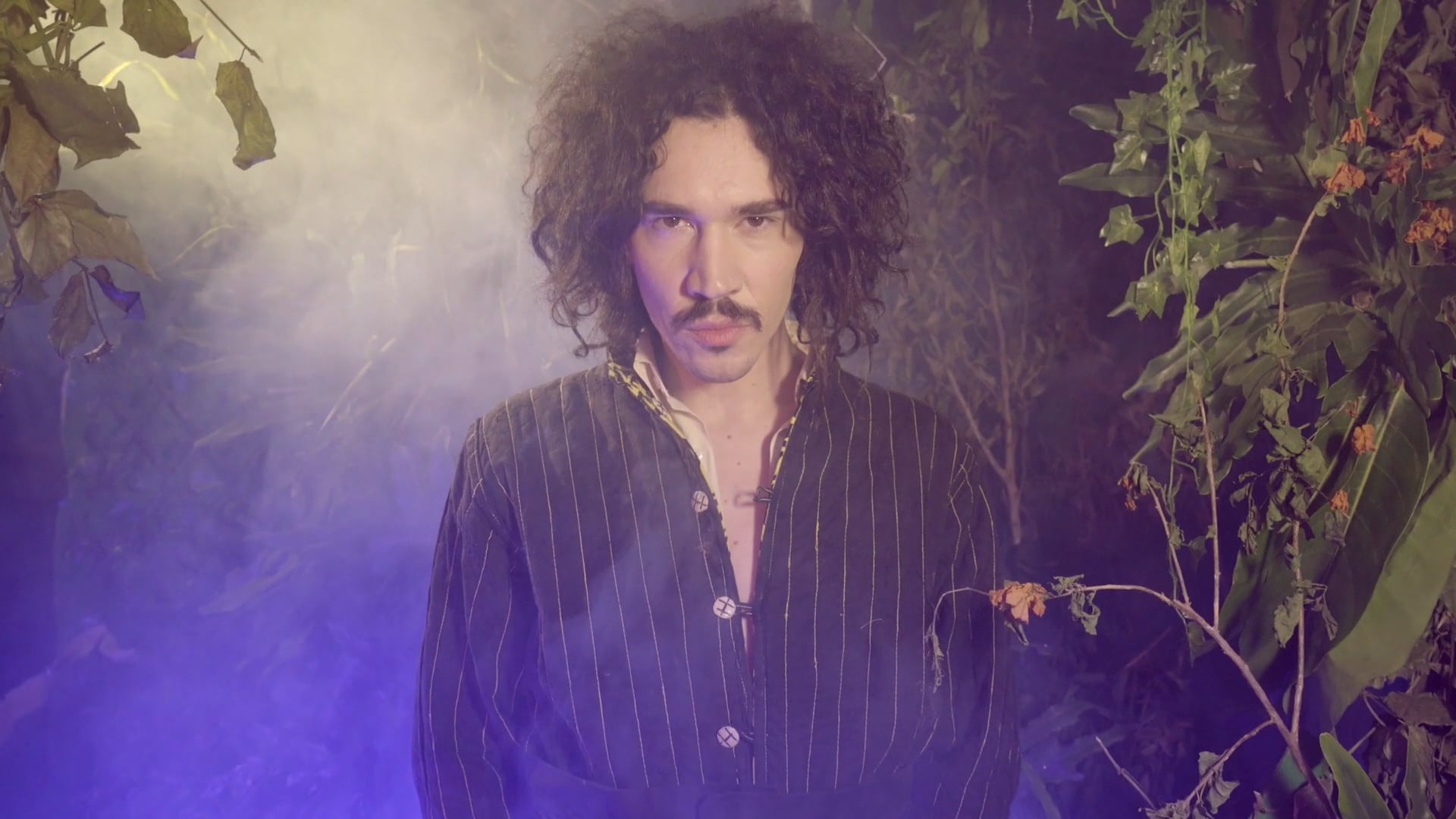 Drags in da' House
​
Feature film coming soon!
​​
A film by Divina Kaskaria,
Satine von Destroyer, Gabeeh Brazil, Mihai Andrei Leaha and Paula Bessa Braz
Three young Brazilian artists perform at a Drag Race competition at the famous independent electronic music party, Caps Lock form São Paulo. When the global pandemic provoked by Coronavirus forces most Brazilians into confinement, Divina Kaskaria, Satine and Gabeeh Brazil are left to perform their drags online, while coping with the challenges of everyday life, with social distancing and home isolation.
Family Song 74 min. 2020
Premiere soon!
​
A feature ethnographic film by Paula Bessa Braz and Mihai Andrei Leaha.
A family decides to open a classical music school in their own house, on the outskirts of Fortaleza, Brazil. The Cruz' brothers organize themselves to teach what they love to other children in their neighborhood. Little by little, their house becomes a place for musical gatherings in one of the most dangerous neighborhoods in Fortaleza. But, in order to make a living out of music, they might need more. How far can music take them?
Entanglements Journal
Multimodal spaces, atmospheres, modulations. Experiencing the independent electronic music scene of Sao Paulo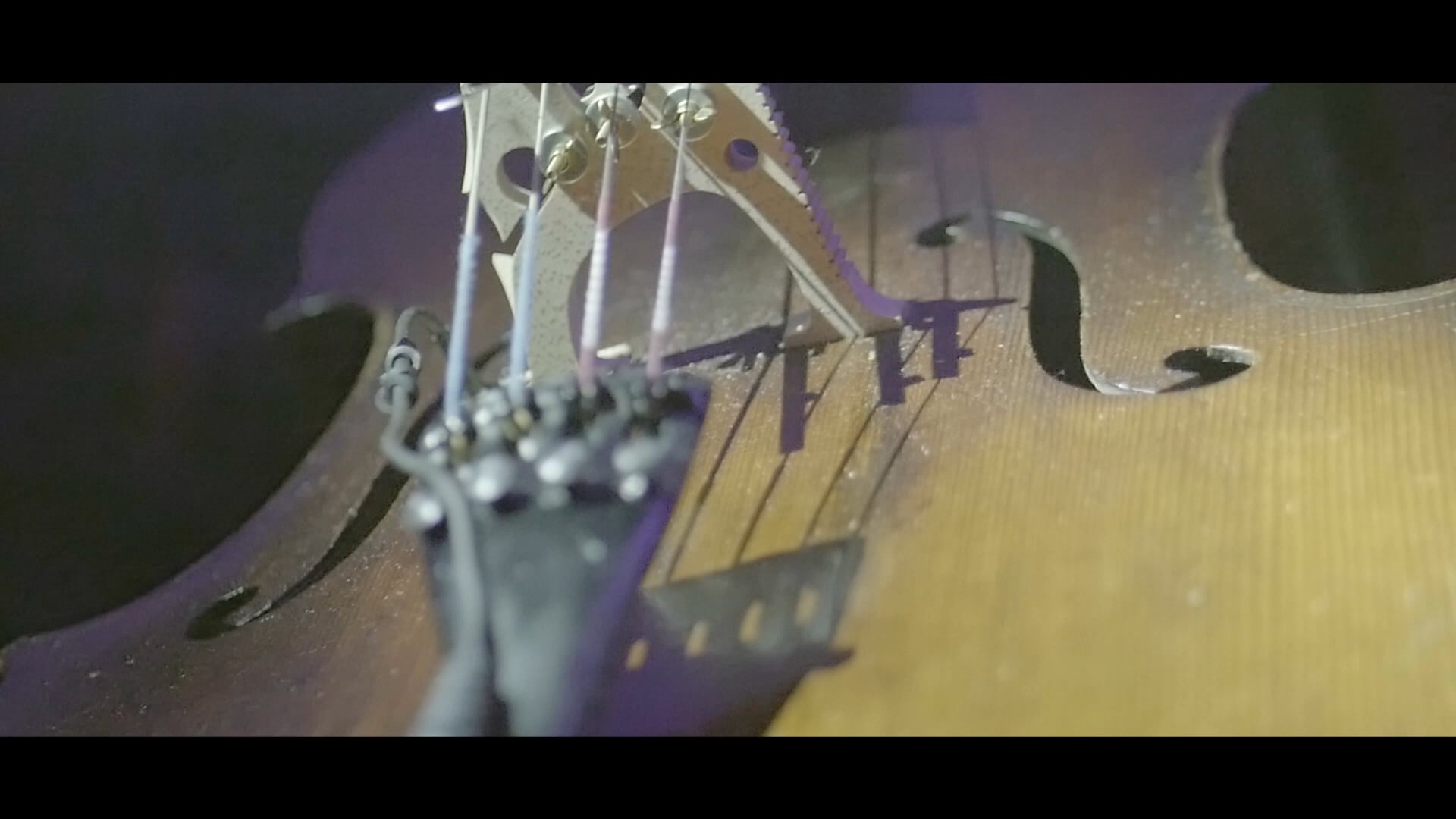 The article explores the Sao Paulo independent music scene in the form of a collaborative evocation and multimedia experimentation of the relationship between spaces of music listening, their scenography and architextural elements, and the movement of their inhabitants in relationship with the aural elements that stay at the core of an electronic music "festa". The article assumes the agency of the researcher as an integral element of the collaborative endeavor and uses tools such as video, photography and sound as a research language.
I am a Romanian audio-visual researcher, anthropologist, filmmaker and educator, based in Brazil. I write articles and make documentary films about societies that I study and people with whom I interact. As a member of the CVA (Commission for Visual Anthropology), CEVA and other organizations, I have a long-term involvement with curating, promoting and programming ethnographic films at various conferences or festival events. I taught visual anthropology in Cluj and São Paulo, and I organized conferences and workshops on visual and multimodal anthropology in Romania, Brazil and Peru. I am currently doing a post-doctorate at the University of São Paulo, researching the local, DIY electronic music scene.
São Paulo, Brazil
Tel: +55 (11) 985163915